Work with a Team that Speaks Marketing and Programming
You've got big ideas on how to engage your customers, keep your sales and educational materials in sync, and promote your brand. Get help with turning those ideas into real systems your team can use without all the stress.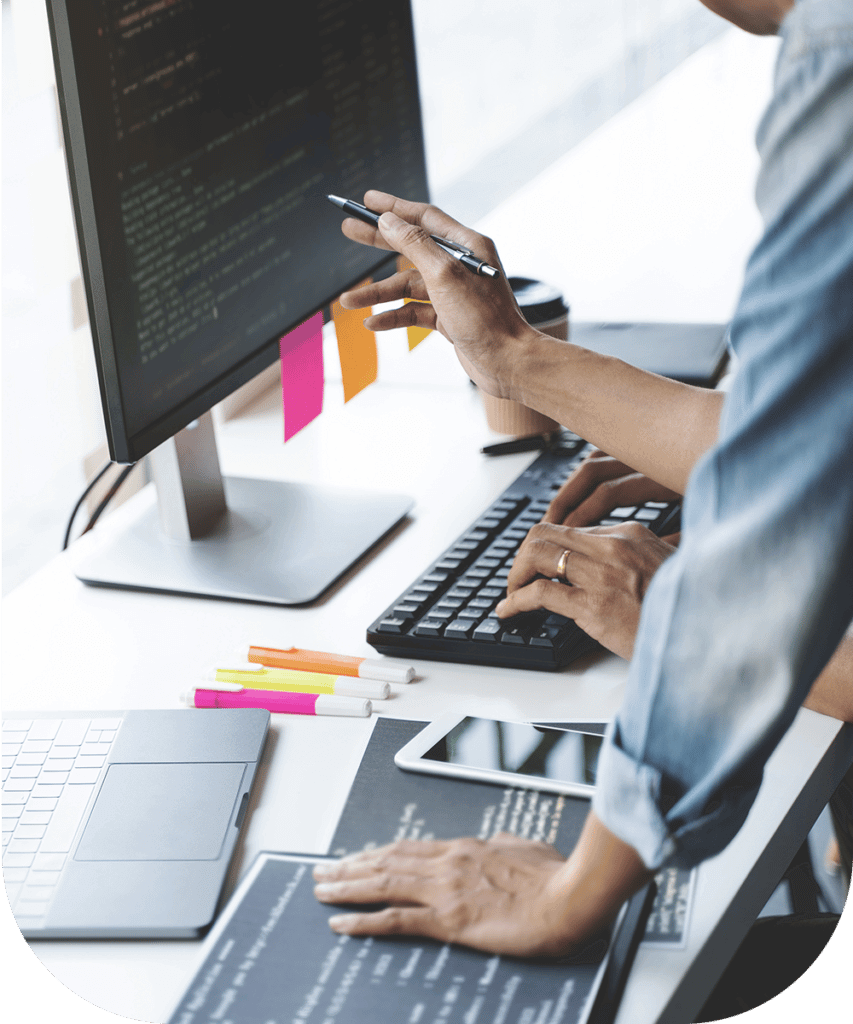 Health Connective

A Boutique Web Application Development Firm for Medtech Companies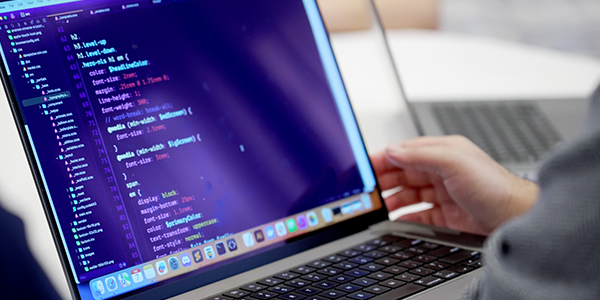 Responsive Team
Our team acts as an extension of your business to stay flexible to what you need.
High Standards
Our high standards ensure your application is viable the first time.
Scalable Solutions
Our applications are built to scale with your company as it grows.
---
Our Work
For over 20 years, we have built out data visualizations and the supporting structures for a variety of medtech teams, and have interfaced with physicians directly.
Whether we're working with R&D or Marketing, we help convert ideas and data into feature-rich applications with highly effective and polished user interfaces. We specialize in iterating on features and user interface based on customer feedback and user interactions.
Here is a sampling of projects we deliver.
Custom built for surgical robots, our platforms interpret the reams of data collected during procedures, making it accessible to health system clients in various forms.
Complex product interdependence was the defining challenge in building an online catalog with a searchable, always-up-to-date interface for a medical technology company.
Custom Web Application Services
We offer several web application development services to meet the needs of your medical device company, whether you need an application built from the ground up, ongoing support, or consultative services.
UI & UX Design
Our user experience team works in tandem with our programmers to design healthcare applications that are easy to use. This includes performance testing and ensuring that your application meets ADA requirements.
Custom App Development
We build first-class healthcare applications using industry best practices, like responsive design, automated testing, and scalable architecture. Our holistic approach to design and development ensures that your application not only looks great, but also meets your needs.
Strategy & Consulting
With over 20 years of experience in building applications for medical device companies, we can provide guidance on addressing technical obstacles or recommendations for business strategy.
Support & Maintenance
Our ongoing support makes sure your solution keeps delivering value even as your requirements and business evolve.
Learn More about What It's Like to Start a Project with Health Connective.