Development & Design Principles Newsletter
R&D teams for medtech companies are tasked with innovating to create the right tools and with ensuring that future iterations of the application continue to provide value for key user groups.
In our monthly newsletter, we share tips based on our experience as a development firm who works with medtech companies to build custom applications, as well as our experience in using off-the-shelf solutions and in-house development for our own business needs.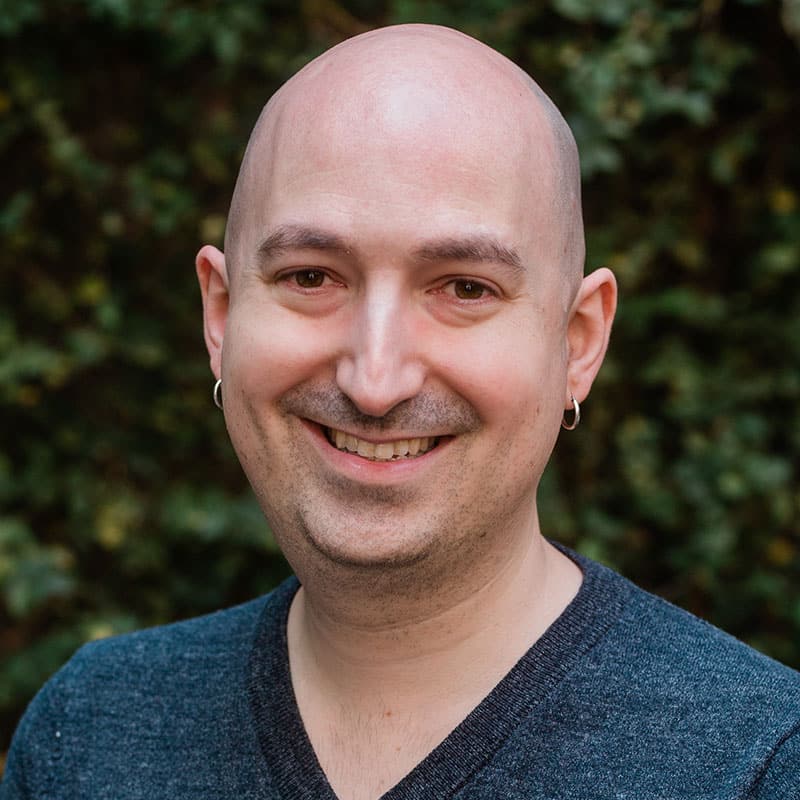 Meet Justin Bantuelle, the COO & Web Technology Director here at Health Connective.
Justin's been a part of Health Connective for more than 16 years, leading a number of projects for Fortune 500 medtech companies.
Let's Connect
If you're interested in receiving our monthly messages, please fill out the form below.
What You Can Expect
Once a month, we send the latest content from the Health Connective site to help you with the planning of your projects and your team dynamics.
Here's a sampling of the types of content we write.
Common Reasons Doctors Don't Adopt New Health Tech & How to Address Them
Physicians aren't resistant to new technology–they often have very good reasons to resist it. Learn how to address common pain points.
Creating an Improved Product Search Experience for Medtech Customers
A robust search tool can be helpful for medtech companies who display their products online.
How Documentation Can Be Your Secret Sauce
When development teams prioritize documenting along the way, they save time, money, and grief down the road.